© 2010 Iniciatíva Inakosť,
všetky práva vyhradené
Entrepreneur discriminated customer on grounds of sexual orientation in Slovakia
Dátum pridania:: 30.01.2012, Autor: Iniciativa Inakost
Iniciatíva Inakosť has proposed a motion to the Inspectorate of Slovak Trade Inspection (SOI) with the seat in Prešov which notified on breach of the principle of equal treatment by seller towards customer.

Iniciatíva Inakosť has proposed the motion after being notified by aggrieved person who had ordered print of document containing words gay or homosexual. Entrepreneur rejected his order saying that content of documents is in conflict with his belief, values and confession.

On basis of the Iniciatíva Inakosť´s motion the private entrepreneur had been summoned on I SOI Prešov. Inspecting authority stated that the entrepreneur rejected to provide services on grounds of order party´s sexual orientation causing breach of section 4 clause 3 of the Act no. 250/2007 of Coll. On protection of consumer amending Act of the Slovak National Council no. 372/1990 of Coll. on lesser offences as amended according to which the seller is obliged to respect the principle of equal treatment towards consumer regarding providing of products and services stated by the special regulation. Seller is not allowed to reject selling of product which is already displayed or otherwise prepared for sale or reject providing of service which is within his operational capability.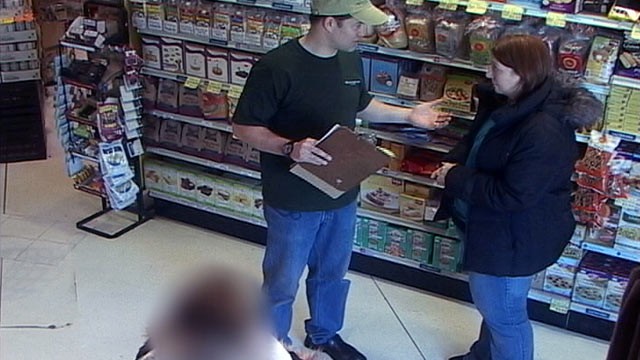 The entrepreneur has reassessed his opinion and he apologized to consumer and executed the order for free. The entrepreneur has been given binding instruction to abide respective provisions of the law.

"This case shows how important it is to invoke the rights. Not only did the consumer gained satisfaction but the entrepreneur also realised his mistake and changed his opinion. Publishing of similar cases should encouraged active approach of citizens in exercising their human rights. At the same time we are pleased that if enough information is provided, the entrepreneurs realize the need for same treatment towards consumers." said regarding the case Július Kolenič, member of the Iniciatíva Inakosť´s administrative board.

Iniciatíva Inakosť,
Press release 30.1.2012